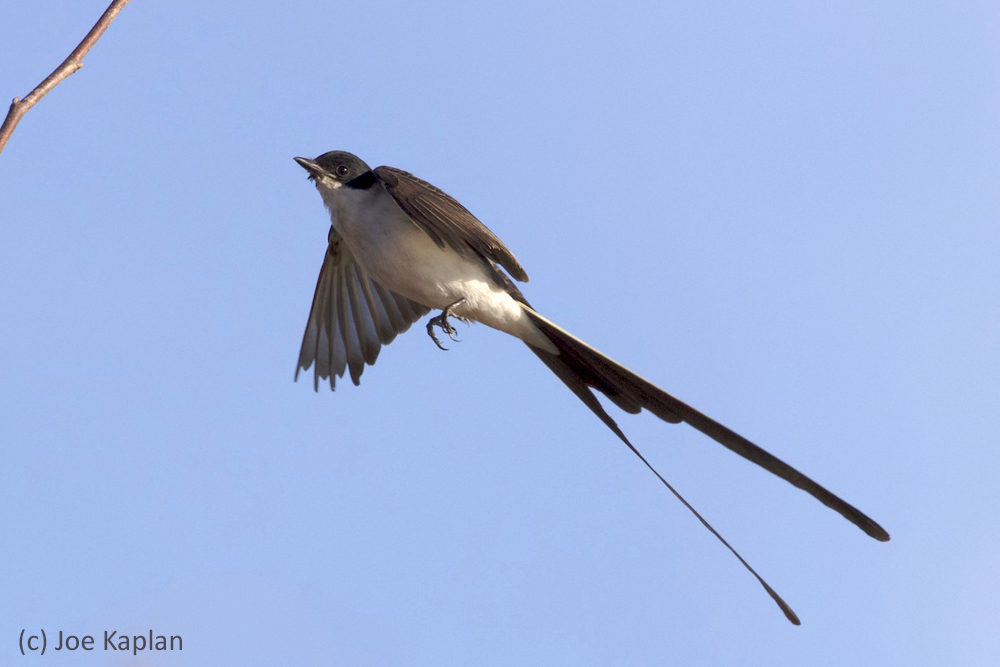 3rd state record, 1st county record
Ingallston, Menominee Co., 3-11 November 2016, © Joe Kaplan (here 9 Nov)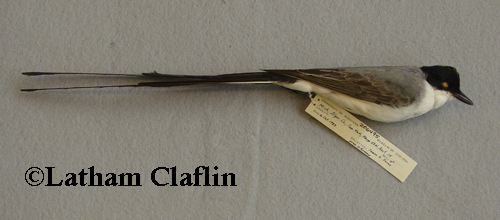 1st state record (UMMZ 206495)
Twp 46N, 22W, Alger Co., 6 October 1983, © L. Claflin
Male. Thanks to Janet Hinshaw of the Univ. of MI Museum of Zoology for access to the specimen.